Deliciously creamy and cozy, my four-ingredient cafe-style Hot Coffee recipe is the perfect way to give yourself a little pick-me-up. You don't need any special equipment to make your cuppa taste like it's been made by a barista, and it'll be ready in less than 15 minutes!
Need a delicious way to cool off on a hot day? Our cold coffee recipe will make the perfect cafe-style beverage treat!
Icy cold coffee is the perfect way to enjoy a cup of joe on a warm summer day. Even though I'm a tea lover, this blended coffee drink is my go-to for a refreshing and sweet treat. Made with sugar, milk, and ice, this shake-like recipe will give you a creamy and frothy beverage, just like what you'd find at your local cafe!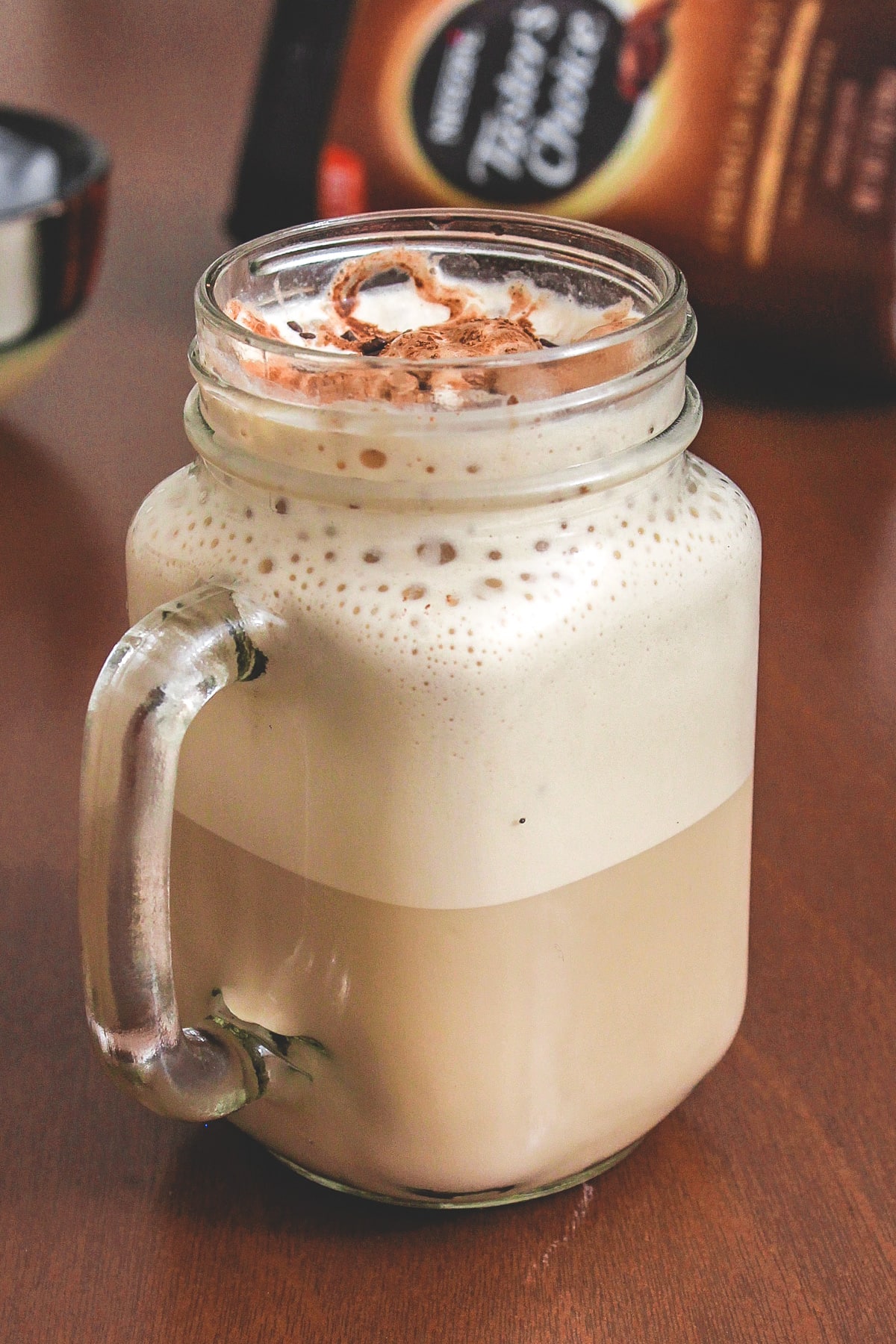 This is an authentic recipe for mojito. I sized the recipe for one serving, but you can adjust it accordingly and make a pitcher full. It's a very refreshing drink for hot summer days. Be careful when drinking it, however. If you make a pitcher you might be tempted to drink the whole thing yourself, and you just might find yourself talking Spanish in no time!